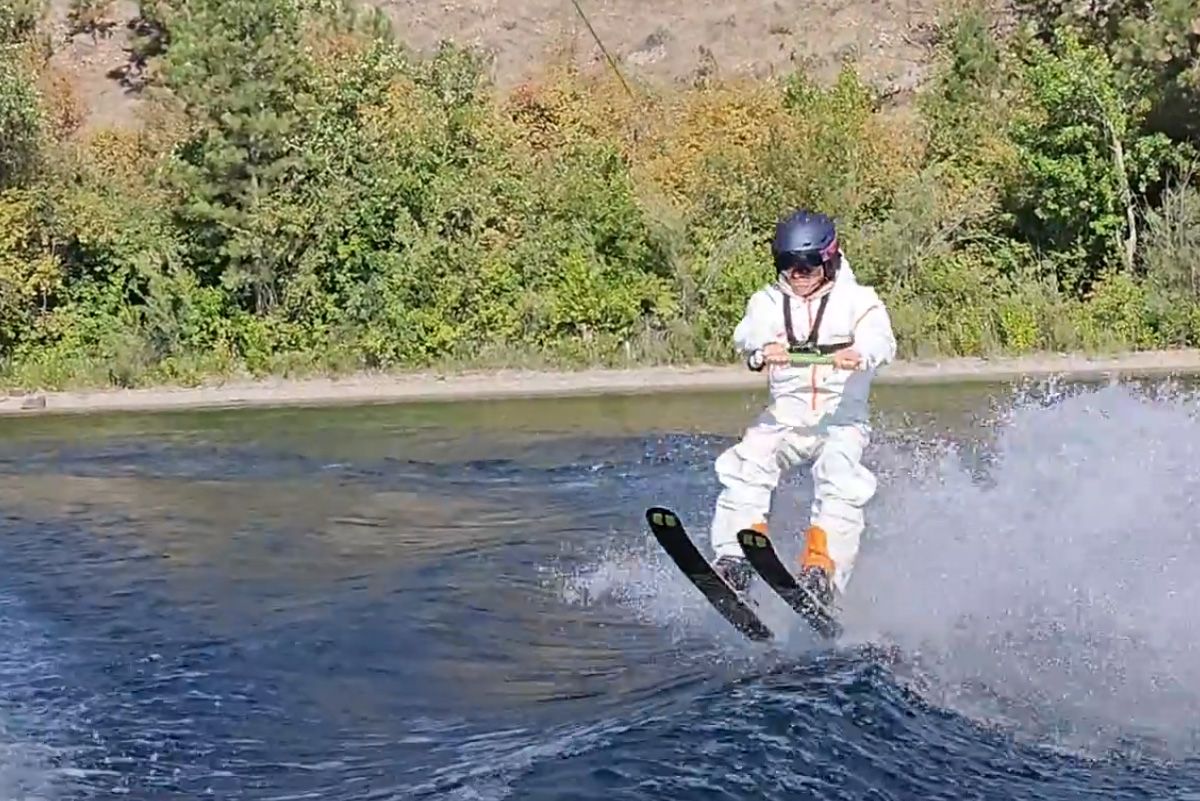 Our 1st Annual Waiting for Winter Sale!
When August hits we start getting that itch for Winter! The ski movies start pumping out trailers, brands are releasing their lastest gear and our focus shifts to the season to come.
This year we thought we would kick things off with a bang. Introducing our Waiting for Winter Sale! Get in on some crazy early season deals and build up your stoke for when the snow flies.
And hey, we know it is still Summer out there. That is why we are offering big rebates on ebikes and have knocked the prices of our "acoustic" and kids bikes down to cost! Need some bike accessories? We got you covered with 25% OFF instock bike accessories too.
<-- SHOP WINTER BRANDS -->
Over 100 5-Star Reviews
this place is the GOAT

Shauna Wiebe

Stumbled on their website by accident while looking for a certain pair of skis. I live in Vancouv...

Tyler

Mike was great to deal with and really helped me with my first e-bike purchase. I can not recomme...

Brandon (BrandStrand)

Brought my mountain bike in to get a repair and a basic tune up. The service was excellent, they ...

Matt Murray

Arguably the best service I have ever received. I have recommended the Ski Outlet to four friends...

Alasdair Ritchie

Excellent service!! After visiting almost every e-bike store in town and an unpleasant encounter ...

Jaclyn McDougall

Bought an e-bike online Mike provided top notch customer service on the phone. Would buy here again.

Konnor sun

Just purchased 2 e-bikes from this store and are very happy with them! We are seniors and we can...

Cat ferris

Best place to visit before any outdoor activity. I always get my ski tuned here before season but...

Miloslav Nejedly

I rented E Bikes from Mountain Lifestyle Outlet. Had the most amazing time spending my 50th Birth...

Melanie McGill